Chemical vs. Mineral Sunscreens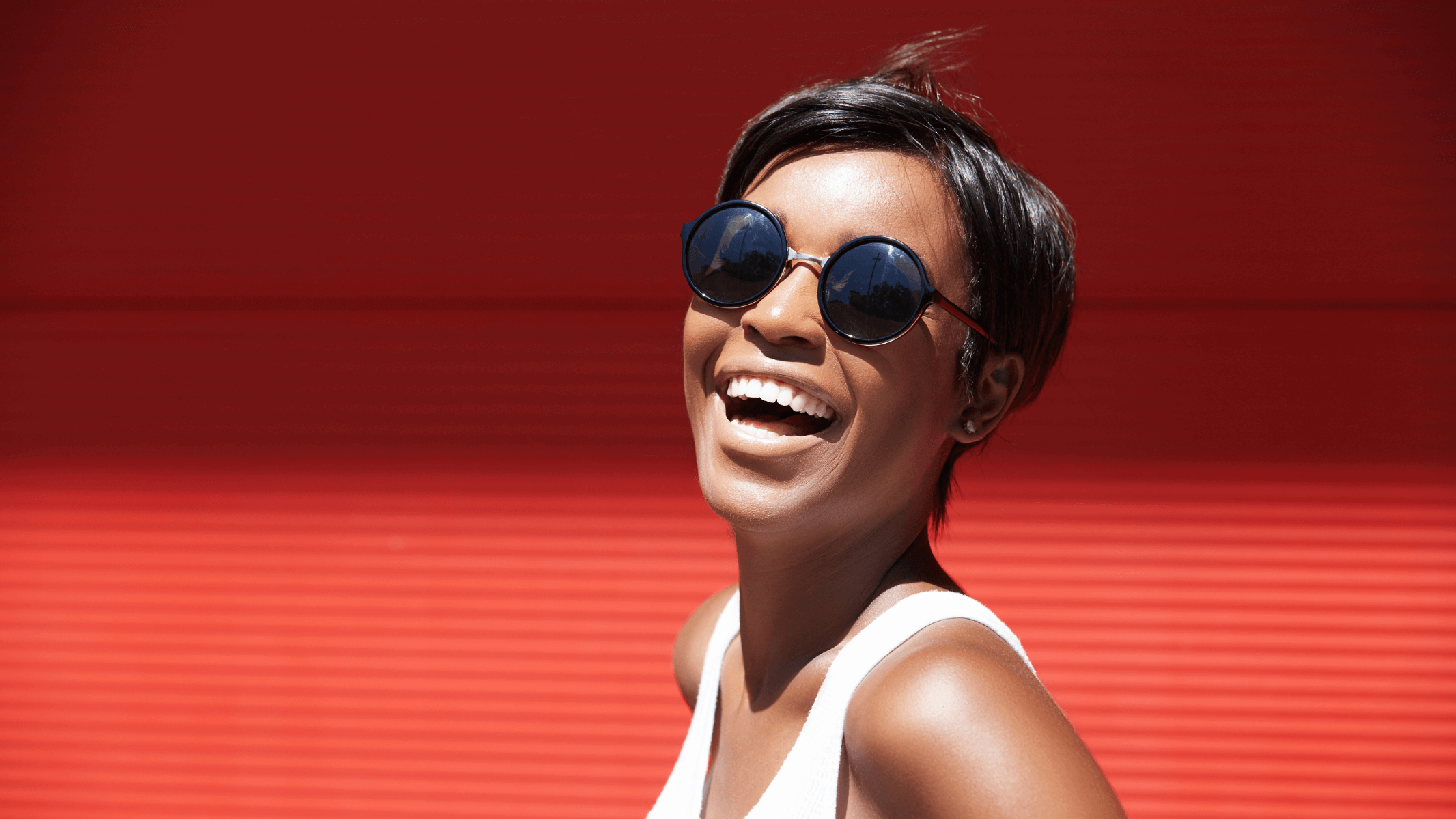 Summer is here, and the most important thing you can do for your skin is wear sunscreen. Sunscreen has been shown in numerous clinical studies to prevent skin cancer, and signs of photoaging. It is clear how vital sunscreen is to protect your skin but what may not be well known is there are different types of sunscreens. Everyone has a different skin type and knowing which is best for you is paramount. Let's break it down to find the tailored fit for everyone's skin. There are two basic types of sunscreens: chemical and mineral.
Chemical sunscreens contain ingredients such as avobenzone, octisalate, homosalate, octocrylene, and octinoxate. These ingredients absorb the UV rays from the sun and create a chemical reaction that dissipates the UV rays. In that manner, they block and protect your skin from UV exposure. Chemical sunscreens are easy to apply but may take up to thirty minutes to offer protection against the sun. They usually don't leave any residue or film on your skin. However, the chemical ingredients can cause discomfort or irritation for individuals with sensitive skin. These ingredients may also potentially be absorbed into your bloodstream or other bodily fluids.
Mineral sunscreens contain ingredients such as zinc oxide and titanium dioxide. These ingredients rest on top of your skin, creating a barrier to reflect UV rays away. Mineral sunscreens have immediate protection against the sun when applied. The mineral ingredients are better suited for individuals with melasma, rosacea, or sensitive skin. However, individuals who are acne prone may experience breakouts due to the thickness. Mineral sunscreens can also leave a white cast to the skin, but are not potentially absorbed into the bloodstream.
So, remember before you have summer fun, get some protection from the sun! Chemical or mineral sunscreens are both great options. Dr. Papasakelariou recommends a sunscreen with a SPF of at least 30+. Call us today to discuss all our sunscreen options. (713) 561-5633.