How to fix brown spots?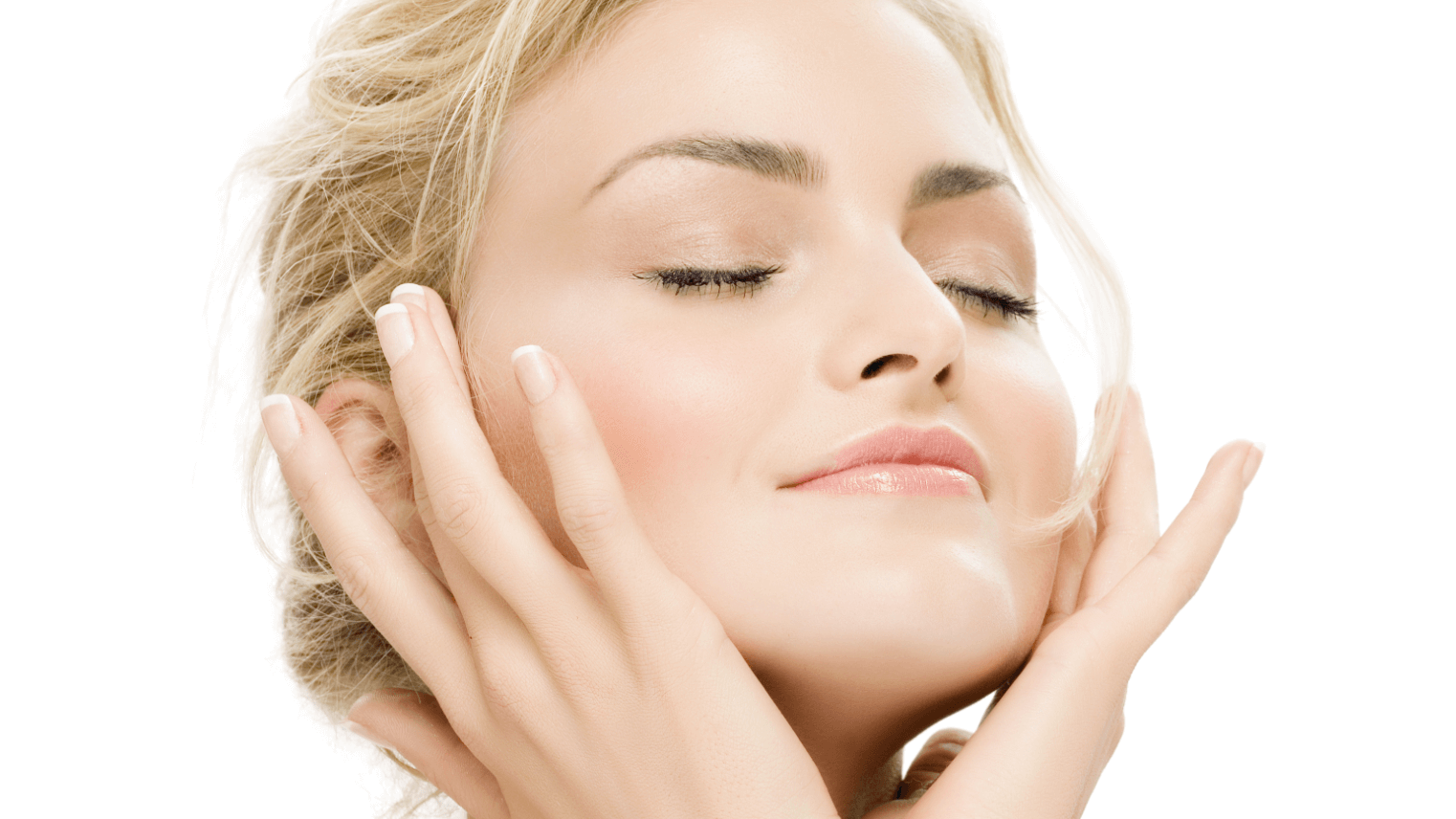 Concerned with brown spots or redness? LimeLight IPL Photofacial is the right choice for you! LimeLight IPL Photofacial is a non-invasive, skin rejuvenating treatment which reduces redness and reduces brown spots associated with sun damage and skin aging. It works by delivering small amounts of light energy through your skin to reactivate blood flow and stimulate collagen. This IPL (intense pulsed light) treatment can be customized to your skin type to give you the best results.
What should you expect with each treatment? Immediately following your treatment, brown spots on the skin will darken and skin may appear slightly red or pink. These brown spots slough off after a few days revealing clearer skin. If you are treating redness, your skin may appear more pink for a few days too. This usually lasts for a few hours after your treatment and, in some cases, may take up to 2 days to fully return to normal. Within 3 weeks, dark spots fade and skin redness resolves as your complexion improves.
To optimize results, a series of three treatments should be performed, each a month apart. Sunscreen should be used consistently during treatment to minimize chances of developing new brown spots, or prolonging the redness post treatment. IPL is a simple, safe way to brighten your skin and reveal your glow! Call to schedule today.