Prioritize Your Skin in 2023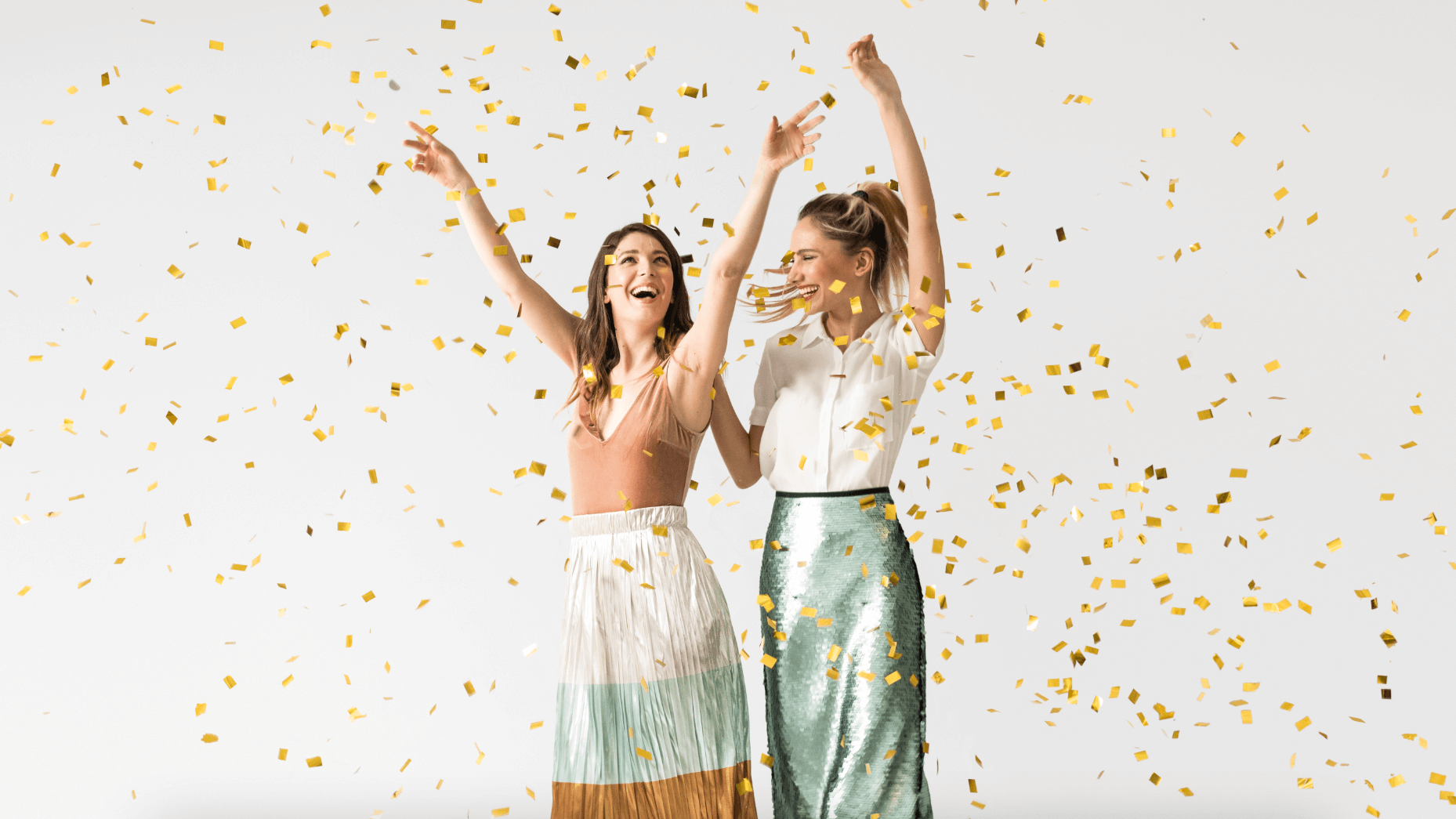 New Year, best you! The start of a new year is always a time for reflection, resolutions, and renewal. While we can all focus on our health more, it shouldn't be limited to a new diet and workout plan. Why not start with the physical reflection in the mirror? Skin is the largest organ of the body, and vital for our survival. Good skin care is a basic part of self-care. Include in your new year's resolutions an appointment for a full body skin check to make sure your skin is also in top shape. Check your own skin, or the parts you can see, once a month to make sure there are no new or changing spots.  Now is also the time to start on a new skincare routine, with medical grade skincare to optimize cell turnover and collagen formation. In addition, January is the best time to start other skin treatments such as facials, chemical peels, and laser treatments. These treatments will ensure that your skin reflects your inner glow.
Here at Houston Premier Dermatology, we can personalize your skin goals and bring you closer to achieving them!