Adult Acne Concerns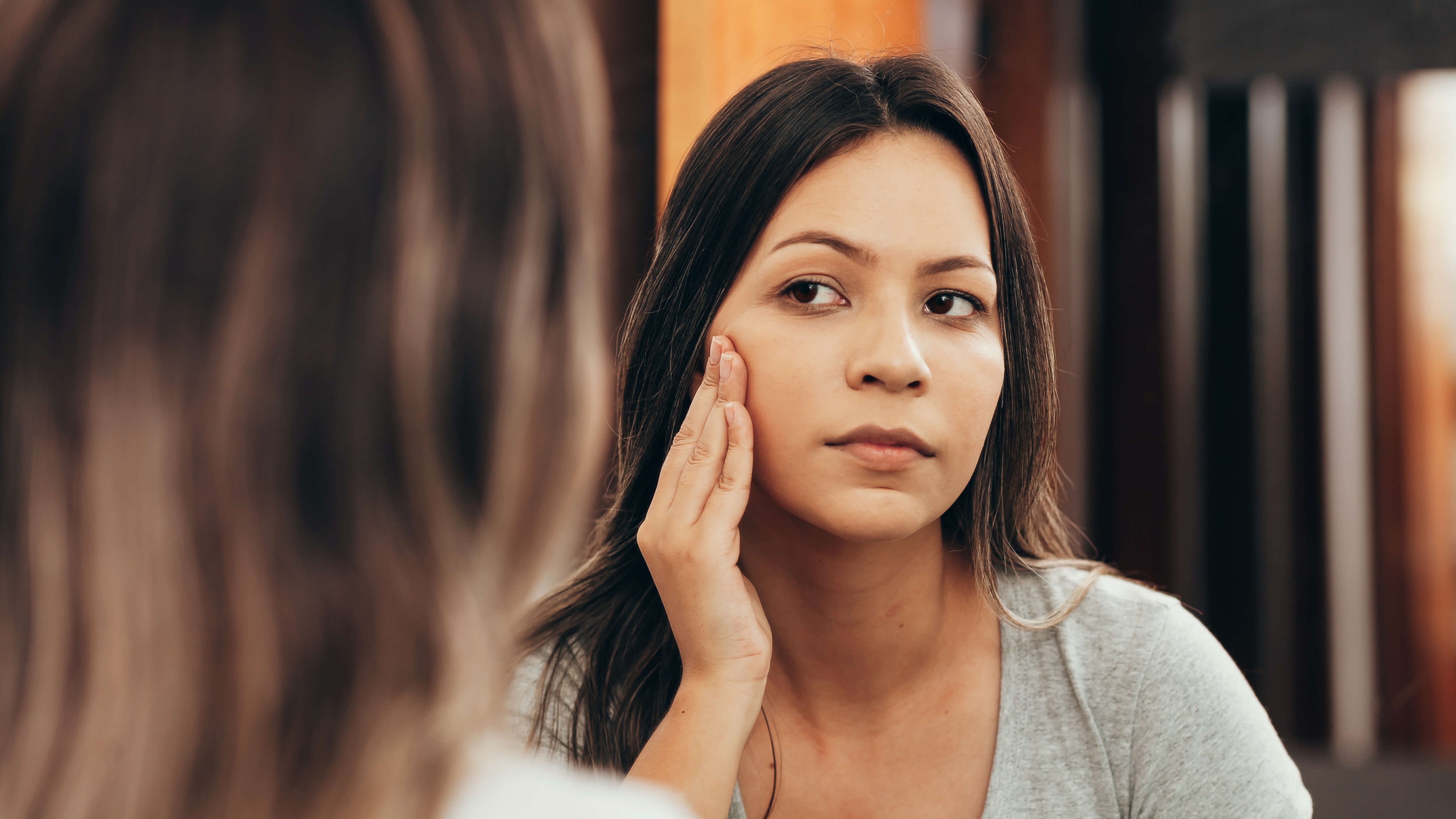 It is a common misconception that acne only affects teenagers. In fact, acne in adults is one of the most common things dermatologists treat. Adult acne is defined as acne in people 25 years or older.  There are numerous causes, among them are family history, hormonal changes, stress, and lifestyle. Although distressing, adult acne is thankfully treatable. Common treatments include topical formulations such as retinoids, benzoyl peroxide, and topical antibiotics. In cases that are more active, oral antibiotics may be warranted as well. For those patients with hormonal acne, other treatments such as diuretics can work too. The treatments are not a "one size fits all," and having good communication with your dermatologist is key to finding the right treatment for you!
Certain skincare products can also be helpful in treating and preventing acne. One of these is SkinCeuticals silymarin, which helps with oil control and has anti aging vitamin C. Another favorite of mine is the SkinCeuticals Glycolic 10 overnight treatment and the Glycolic cleanser. Both products help with exfoliation to reveal smoother skin and can help with the early stages of acne formation. 
Regardless of which skin care you use, consistency with prescription formulations and topical treatments is key to treatment success.