Can microneedling help with acne scarring?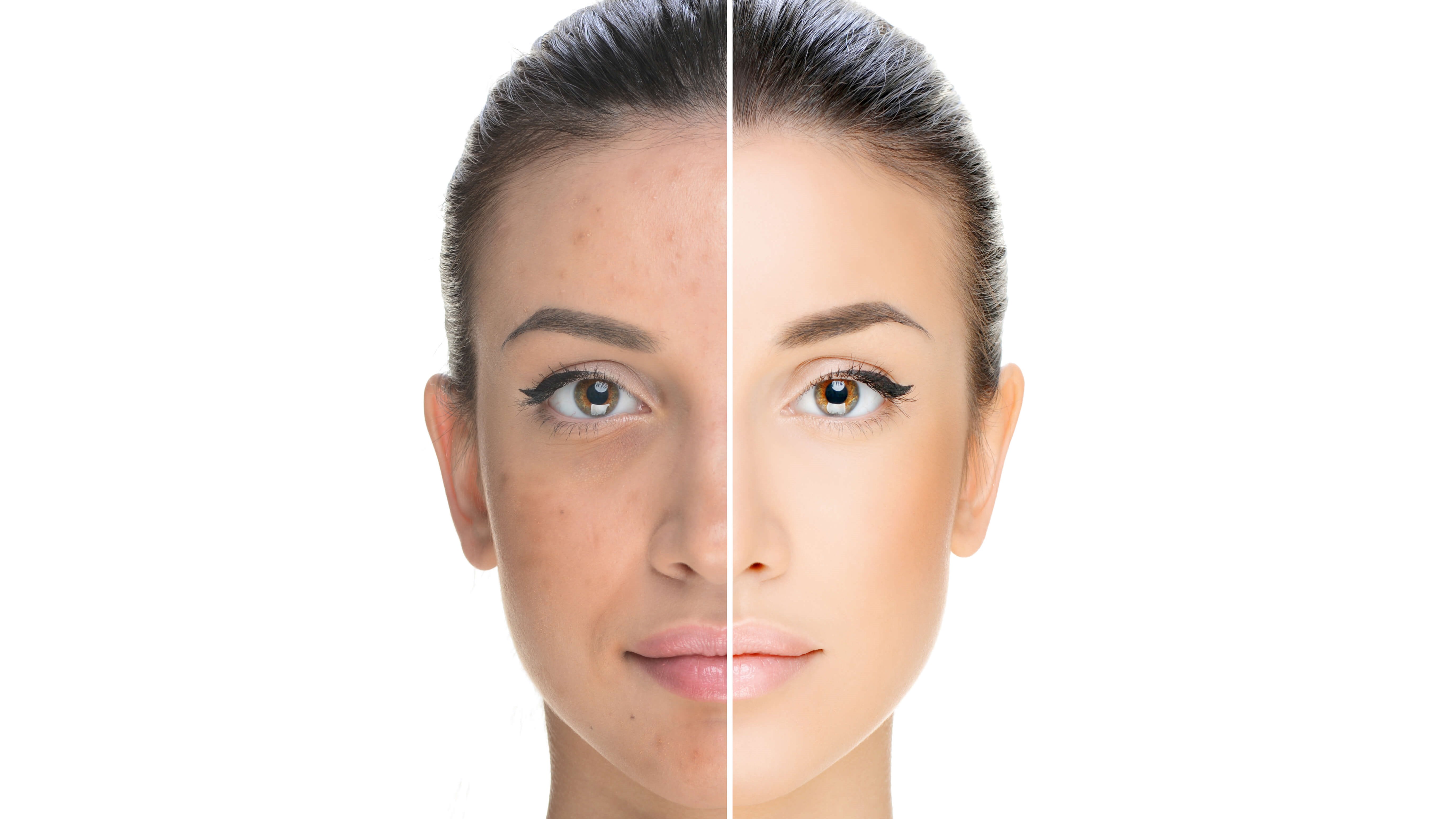 Acne and acne scarring are one of the most common reasons patients seek the help of a dermatologist.  In fact, acne is estimated to affect 80% of the world's population, not just acne in Houston Texas. Although more common in younger people, even older adults can suffer from acne. It can be difficult to treat, and often prescription medications are necessary for clearance of the skin. As if this is not frustrating enough, acne can also leave behind scars. Acne scars are formed from inflammation deep in the skin, in a layer called the dermis. Once these scars form, they can be very difficult to correct or cover up. 
A quick, relatively painless, and effective treatment to minimize acne scars is microneedling. Microneedling is the use of a device with a set number of needles which actively prick the skin. This pricking prompts the body to make new collagen and heal. This new collagen formation will help "fill in" any scars and smooth the appearance of the skin. Best results are usually seen after a series of three treatments, one a month for three months. The treatment itself is relatively painless and well tolerated by all. As an added advantage, microneedling does not introduce any foreign material into the skin, it simply helps your body make its own collagen. The downtime experienced is anywhere from one to two days. To aide in collagen production, PRP, or platelet rich plasma, can also be used with microneedling to speed up healing and optimize results. 
Here at Houston Premier Dermatology, we are proud to introduce the latest breakthrough in microneedling, the Ellipse MicroPen evo. It is the newest FDA cleared microneedling device, and the most precise to date. With this tool, acne scars don't stand a chance!