Facials, Less of a Luxury, More of a Necessity!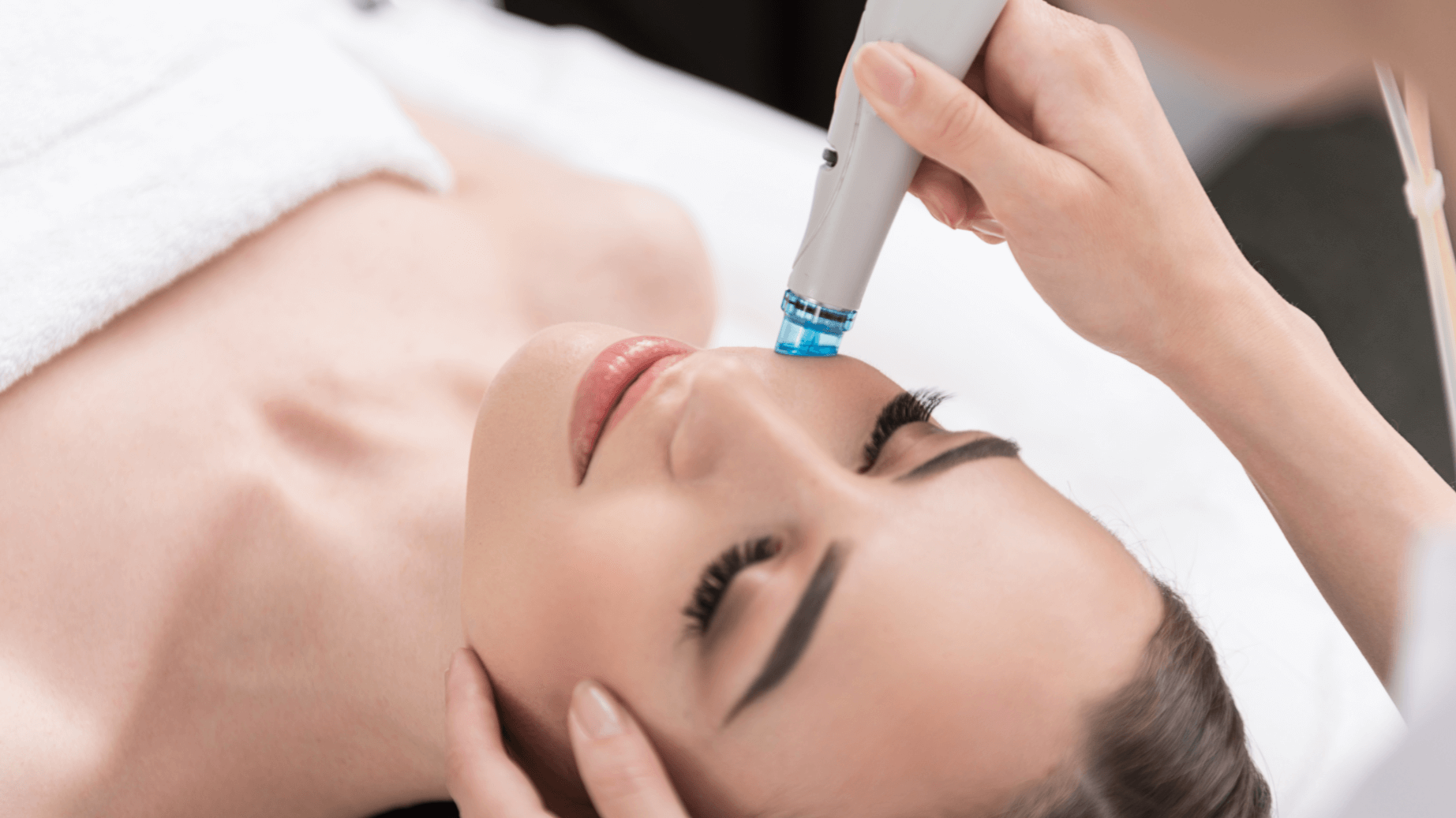 Are facials not a luxury, but rather a necessity. Facials are an important and vital part of a good skin care routine. Regular facials will keep your skin looking young, healthy, and fresh. Not only are they a great way to take care of your skin, but they can also be relaxing. 
Taking care of your skin should be a top priority, just like exercising regularly, eating a balanced diet, and getting enough sleep. Treating yourself to a facial every 4 to 6 weeks can be extremely beneficial.  Prior to treatment, a personalized treatment plan is necessary. The treatment itself consists of skin analysis, skin cleansing, exfoliation, extractions, serums, and moisturizers.  
Everyone can benefit from a deep cleansing facial for various reasons.  It helps to slow the ageing process by promoting new cell turnover, diminishing the appearance of wrinkles and dark spots, and boosting collagen production.  Exfoliating your skin helps to remove the dead skin cells, clears up acne, and leaves your skin glowing.  Cleansing and extracting your pores allows your skin to breathe easier without all the buildup.  Facials are a great way to improve skin tone by balancing the chemicals and oils in your skin.  Also, treating yourself to facials regularly can promote relaxation and be an excellent stress reliever.
Whether you feel facials are necessary or just a luxury, remember your face is what people notice first, so why not take care of yourself?  
Dr. Papasakaelariou and our experienced aesthetician can consult with you to help determine the best approach to reaching your cosmetic goals.  Schedule an appointment to receive more details.