Getting Real about Rosacea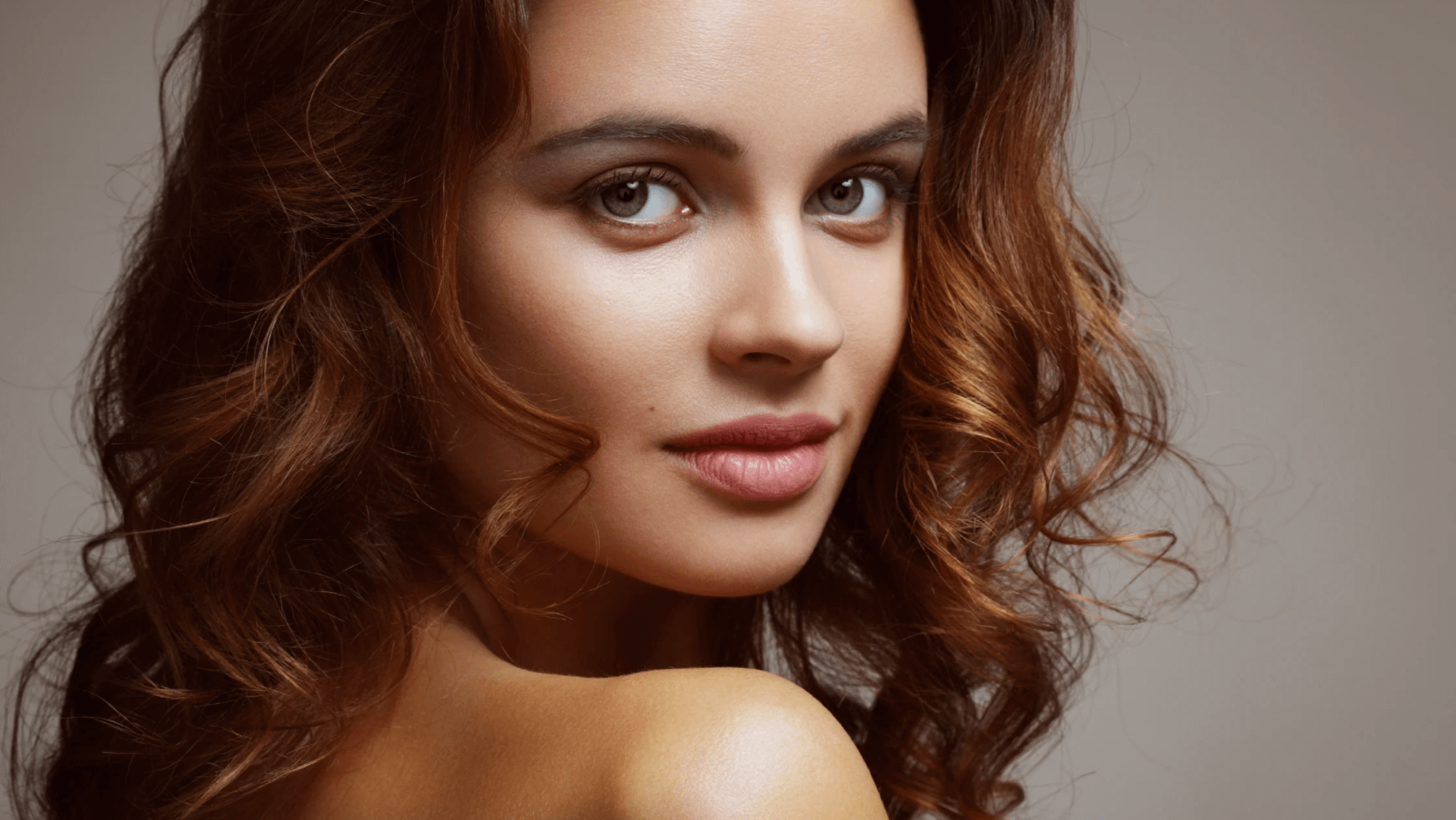 Rosacea is one of the most common skin conditions I see and diagnose. In fact, it affects more than 3 million people in the United States alone. Both men and women of all skin types can have it, although we do see rosacea more often in fair skinned individuals. Rosacea has a range of manifestations, from a ruddy completion to small acne-like bumps. Commonly, it can be mistaken for acne, but traditional over the counter acne treatments can worsen symptoms. Uniquely, rosacea can be worsened with external triggers such as stress, sunlight, specific foods, and heat. 
While there is no cure, there are treatments available. Those range from over the counter topical creams to prescriptions. It is important to know what can trigger rosacea and cause a flare. This allows patients to potentially avoid these triggers and lessen symptoms.  
 I encourage patients with rosacea to visit a dermatologist to develop a skincare plan. I offer several products in my clinic that can help my rosacea patients, such as SkinCeuticals Phyto Corrective gel and the Phyto Corrective Masque.  Both products are hydrating, soothing and made with botanical ingredients ideal to calm skin while improving visual redness.