How do lip fillers actually work?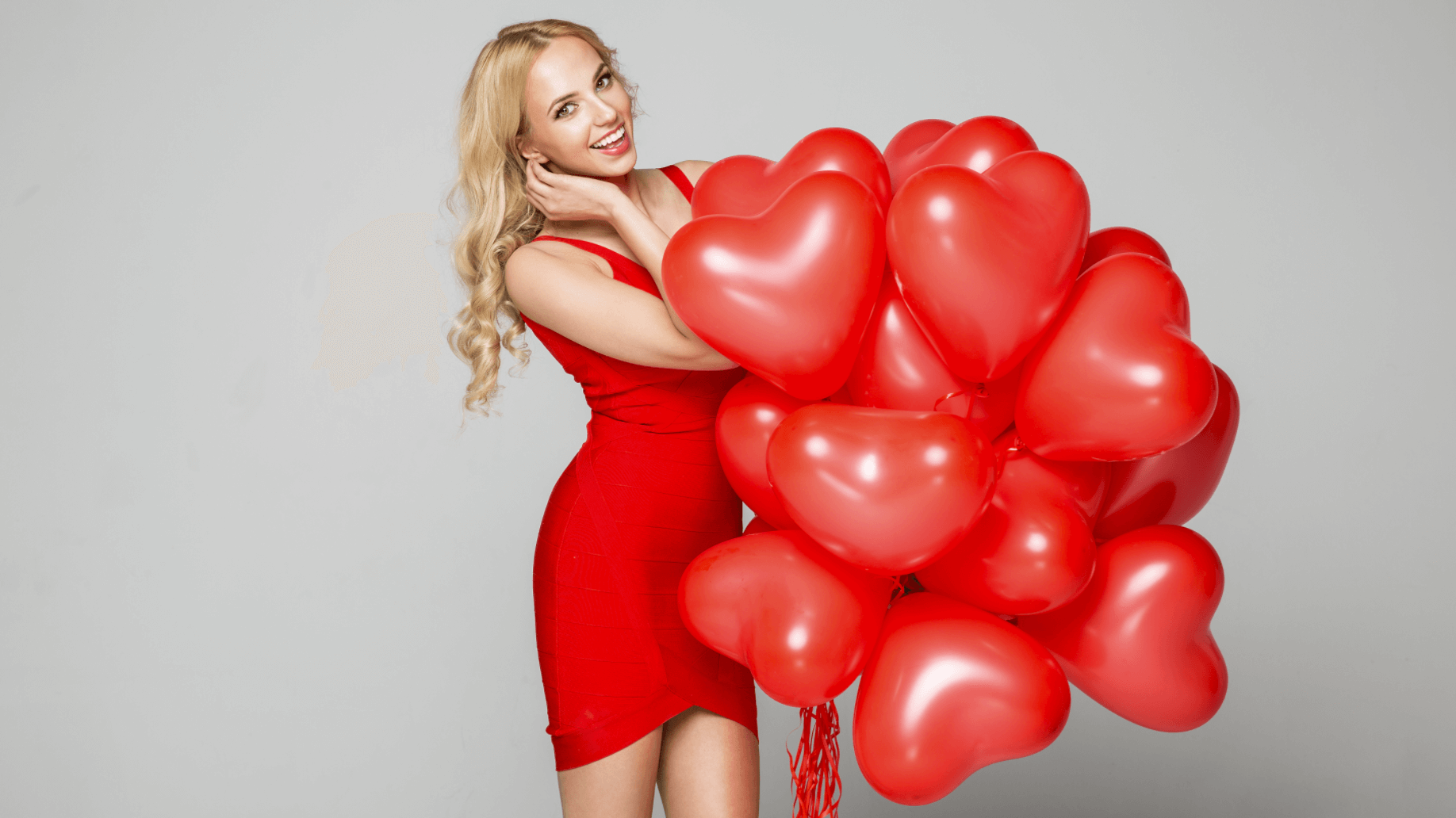 Interested in lip fillers, but not sure what they are or how they work? Don't worry, we have you covered at Houston Premier Dermatology! 
Lip fillers are a popular in Houston, minimally invasive injectable treatment that considerably improves lip volume and lines.  Lip fillers are made up of hyaluronic acid, which our bodies naturally produce for plumpness and volume. Depending on your desired result, Dr. Papasakelariou will consult with you to create a treatment plan that benefits your needs. Lip fillers can give you a fuller look, help to correct the shape of your lips, and aid in smoothing wrinkles on the sides of your mouth.
Since lip fillers are made of natural substances, the effects do wear off over time as the substances break down.  Repeated injections every four to six months are necessary to maintain that luscious, plump look. Lip fillers are temporary and completely reversible. So, if you are on the fence about it, why not take the leap? You can achieve the desired look you've been longing for and have a little pick-me-up. 
The best news about this treatment is that lip fillers have an immediate effect. During the procedure, Dr. Papasakelariou will use a thin needle to inject the lip filler into all parts of your lips.  A slight sensation of pinching may be felt. Afterwards, you may need to ice your lips to prevent swelling and minimize bruising. The entire process takes about 20 minutes.
Within twenty-four hours after the procedure, you may experience some slight swelling and bruising.  Keep in mind that desired results can take time. A gradual plumper appearance can take several sessions if you have very thin lips.
Plumper, fuller lips in Houston, TX are only a phone call away! We are looking forward to hearing from you!