Retinol or Retinoids?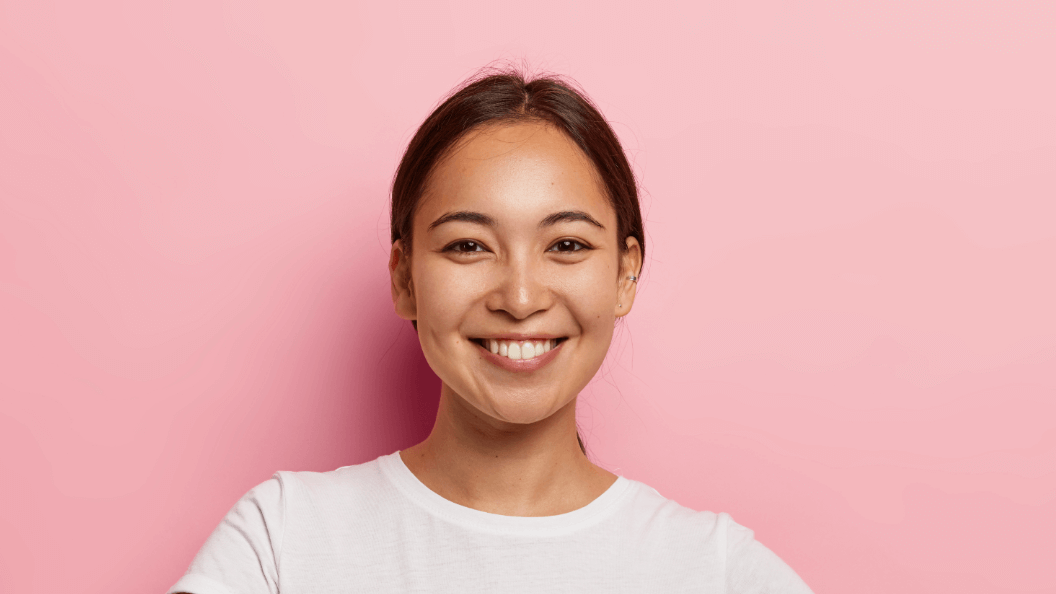 Need some help managing acne and wrinkles? You should look into skincare products with retinol or retinoids. These two anti-aging ingredients are derivatives of vitamin A, and superstars of an effective skincare regimen. They can boost collagen to help with wrinkles, hyperpigmentation, and fine lines. These ingredients can help remove dead skin cells trapped in pores and result in new, glowing healthy skin. It is important to know that retinols are available over the counter, while retinoids require a prescription.
There are many types of retinoids with varying strengths. One of the most popular types of retinoids is tretinoin. Tretinoin is a powerful retinoid that helps treat and prevent acne. It stimulates collagen production to help soften wrinkles and boosts cell turnover to help treat dark spots. While this is a more effective solution, you are more likely to experience side effects such as skin irritation and sensitivity to the sun. The skin sensitivity is temporary as most skin types develop a tolerance for this powerful antiaging treatment.
Retinols are weaker than retinoids, but can also provide treatment for acne, wrinkles, and hyperpigmentation. Because of this, it is less likely to cause side effects and can easily be found over the counter in various skincare products. Many patients start their antiaging journey with retinols before graduating on to prescription retinoids.
Overall, the main difference between retinol and retinoids is in their molecular structure. When applied to your skin retinoids are activated by enzymes that convert into retinoic acid at a faster rate than retinol. This increases retinoid's effectiveness in stimulating collagen regeneration and fighting acne.
As with all skincare, vitamin A derivatives are not a "one-size fits all," and need to be customized to each person's goals. Visit Dr. Catherine Papasakelariou to help determine which one fits your skin type and needs.