Sunscreen Isn't Just For Summer!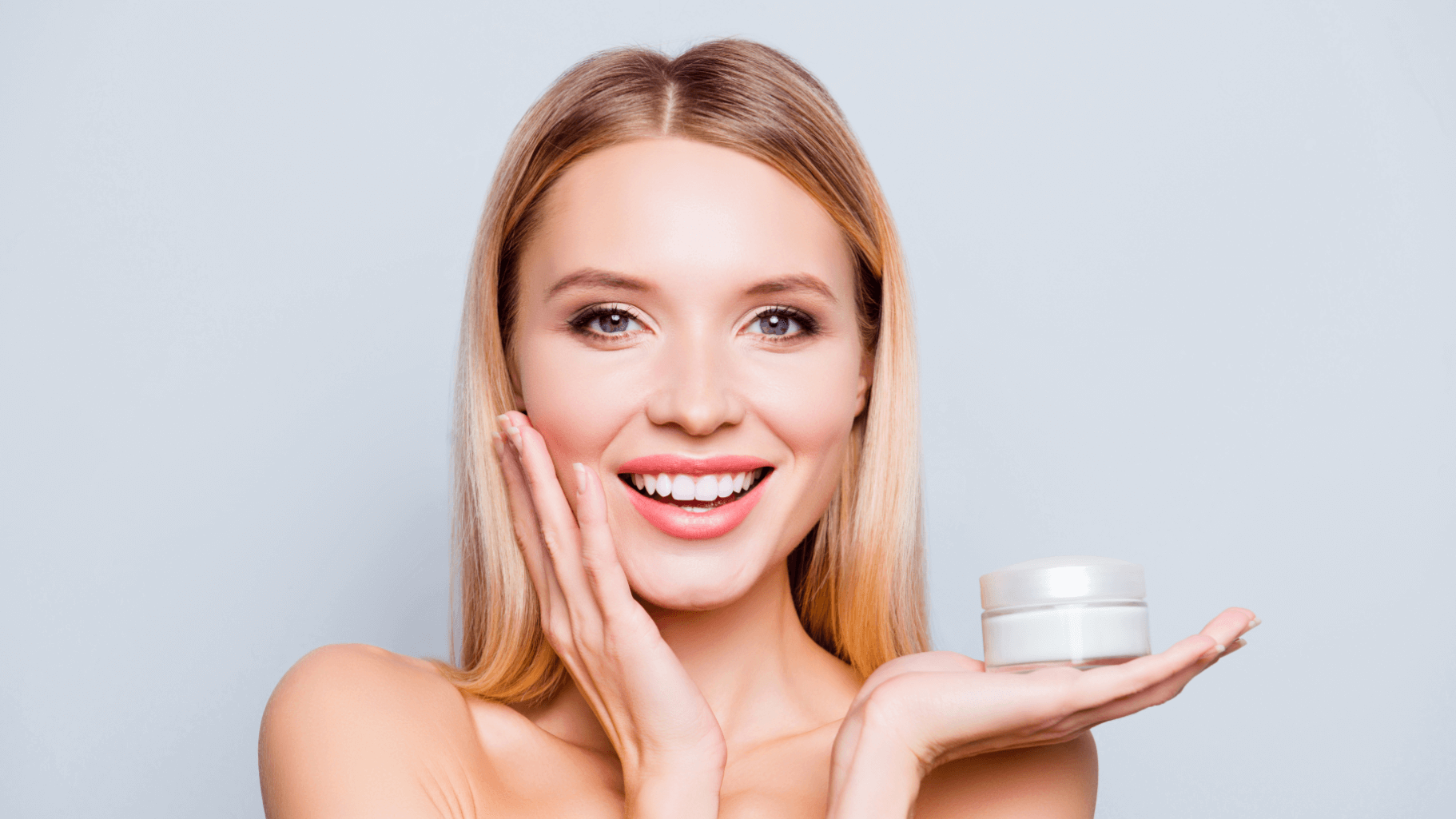 SPF in cooler temps? You're this much closer to younger looking skin!
Now that we've updated our autumn and winter wardrobes, you might be tempted to skimp on sunscreen. Think again! Bundling up for cooler temperatures helps block most of the sun's ultraviolet light but leaves any exposed skin unprotected. Ultraviolet rays emitted from the sun have a shorter wavelength than visible light so we can't see them, but our skin can feel them. 
There are two types of UV rays that are harmful to skin, UVB and UVA. Ultraviolet-A light reaches the dermis causing premature aging, such as fine lines and wrinkles. This is the primary radiation used in tanning beds. Ultraviolet-B light is the primary cause of sunburn as it reaches the epidermis (outermost layer of the skin). Any chronic, unprotected exposure to either causes damage to the DNA in skin cells (or mutations) that can lead to skin cancer. For these reasons, sunscreen all year round makes sense. Sun Protection Factor (SPF) measures protection against sunburn from UVB rays, so make sure your sunscreen reads "broad spectrum", which provides both UVB and UVA protection.
We offer several products in the office which are broad spectrum and are suitable for daily use. For patients with acne prone skin, or history of rosacea and hyperpigmentation, Elta MD UV Clear (with zinc oxide and niacinamide as active ingredients) is a stellar choice. Zinc oxide helps by scattering harmful rays while niacinamide (Vitamin B3) works to hydrate skin, reduce inflammation, and fight free radicals. Isdin Photo Eryfotona Actinica is our all-mineral option containing naturally occurring enzymes and antioxidants that are clinically proven to repair skin, while protecting from environmental stressors.
Ingredients in these sunscreens are both therapeutic and protective, so you can live your best sun-safe life. Preserve your best asset and use a broad-spectrum sunscreen with at least SPF 30 consistently in your skin care regimen.
Schedule a consultation today to have a skincare regimen customized to fit your needs!