Sunscreen season is here!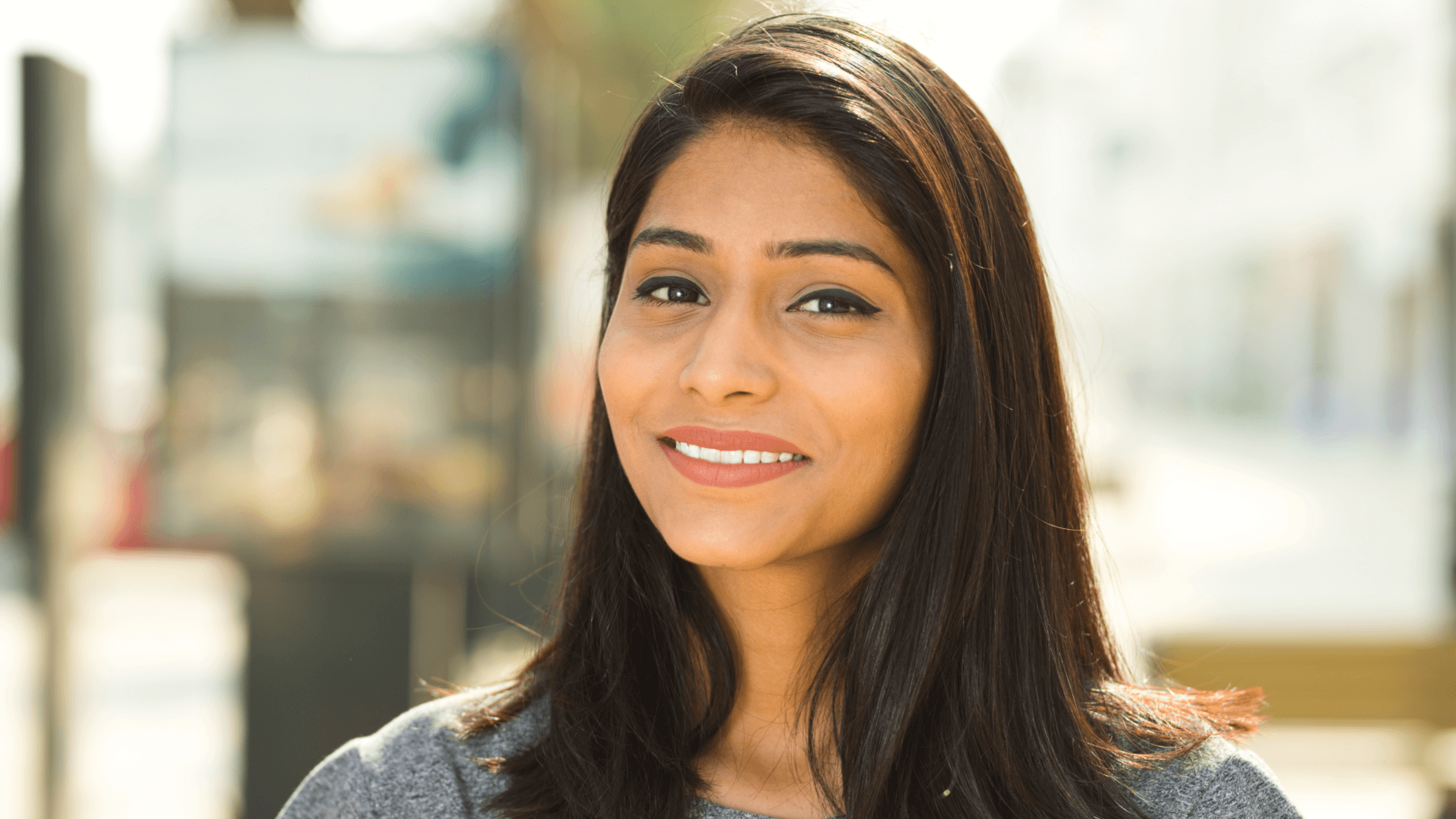 Let's get right to the point- sunscreen is important for protecting your skin.  No matter what skincare regimen you may have, sunscreen is the most essential part of it. There are a few reasons why this is true.  The most obvious reason people think to use sunscreen is because they want to protect their skin from sunburns.  Further, this protection from sunburns decreases chances of developing skin cancers in Houston  TX, such as basal cell carcinoma, squamous cell carcinoma, and melanoma. Another added benefit to sunscreen is anti-aging. In fact, sunscreen prevents UV rays from degrading our collagen, keratin, and elastin. These proteins are vital for skin texture and appearance. Do you want to maintain that youthful skin look?  Sunscreen is the key! Antiaging and protection from skin cancer in one product? Sign us all up!
So now that you know the importance of sunscreen and how it affects your skin, there shouldn't be anything that prevents you from taking advantage of the benefits it offers.  Reduce your risk from skin cancer while protecting yourself from wrinkles and other premature signs of aging.  
Dr. Papasakelariou suggests applying sunscreen with a SPF of at least 30+ daily.  We offer several different brands and formulation for every skin type. We are happy to customize your skin care regimen to your needs and goals. Call us today at Houston Premier Dermatology for more information – 713-561-5633.