The Importance of Skin Cancer Screenings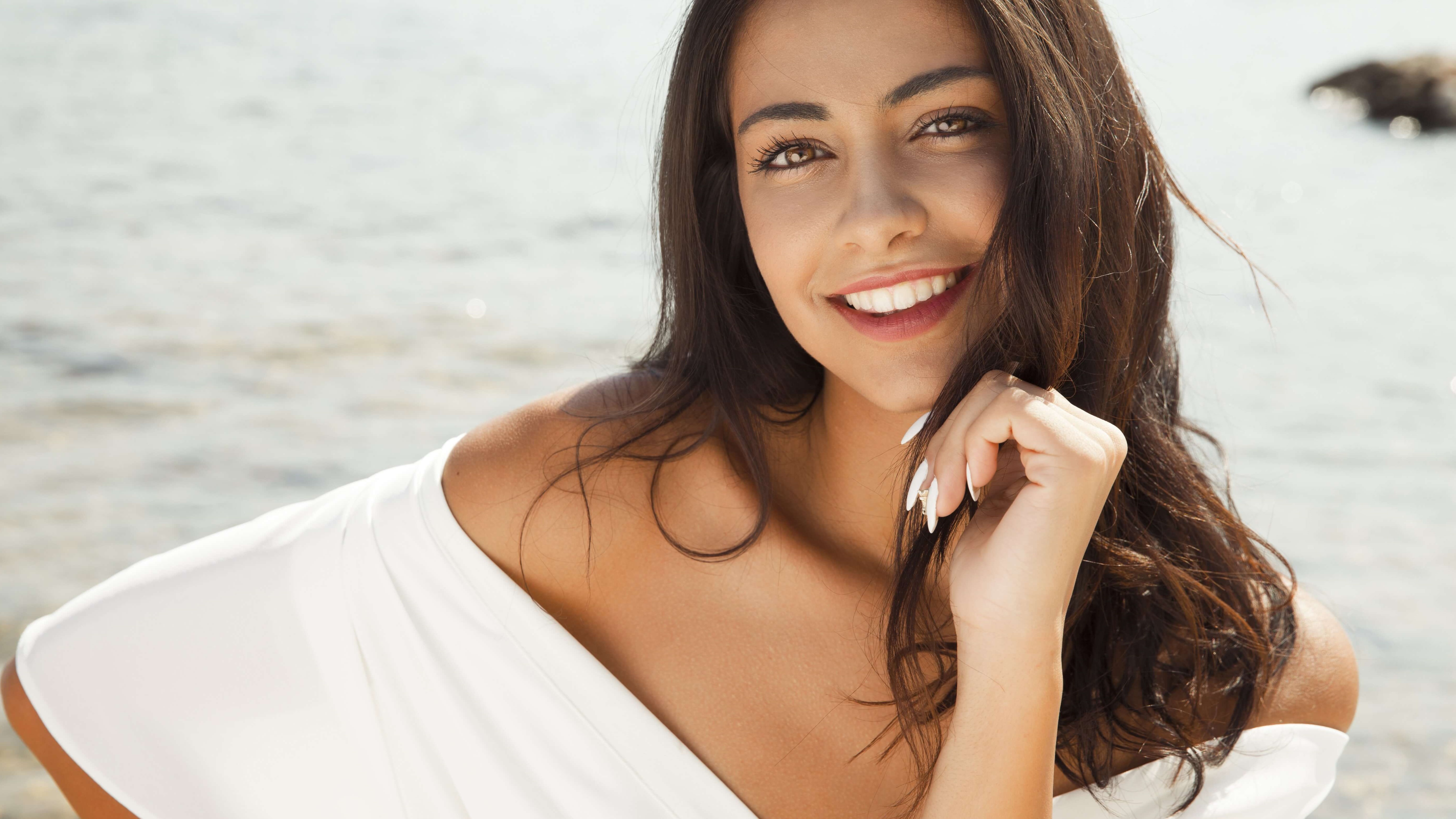 Warmer weather is fast approaching in Houston, and it is the perfect time to protect your skin.  According to the Skin Cancer Foundation, 1 in 5 Americans will develop skin cancer by the age of 70. In fact, in the US more people are diagnosed with skin cancer each year than all other cancers combined.   Due to this, sunscreen is imperative, and should be used daily to decrease chances of skin cancer.  Even without a physical sunburn, your risk still increases when you are out in the sun.  
Early detection is key for successful treatment and recovery from skin cancer.  An annual full body skin examination by a board-certified  dermatologist (like Dr. Papasakelariou!) is a part of ro utine health maintenance and should not be forgotten. In addition to this, I always encourage my patients to perform a monthly skin self-exam and make note of any spots or moles that have changed shape, color, and size.  When having a full body skin exam, it is important that the provider look at your skin everywhere- from top of head to tips of toes. Annual exams are appropriate for people without history of skin cancer, but more frequent visits are needed for those with history of skin cancer.
A full body skin check is a simple examinations that could save a life!