What is Microneedling?!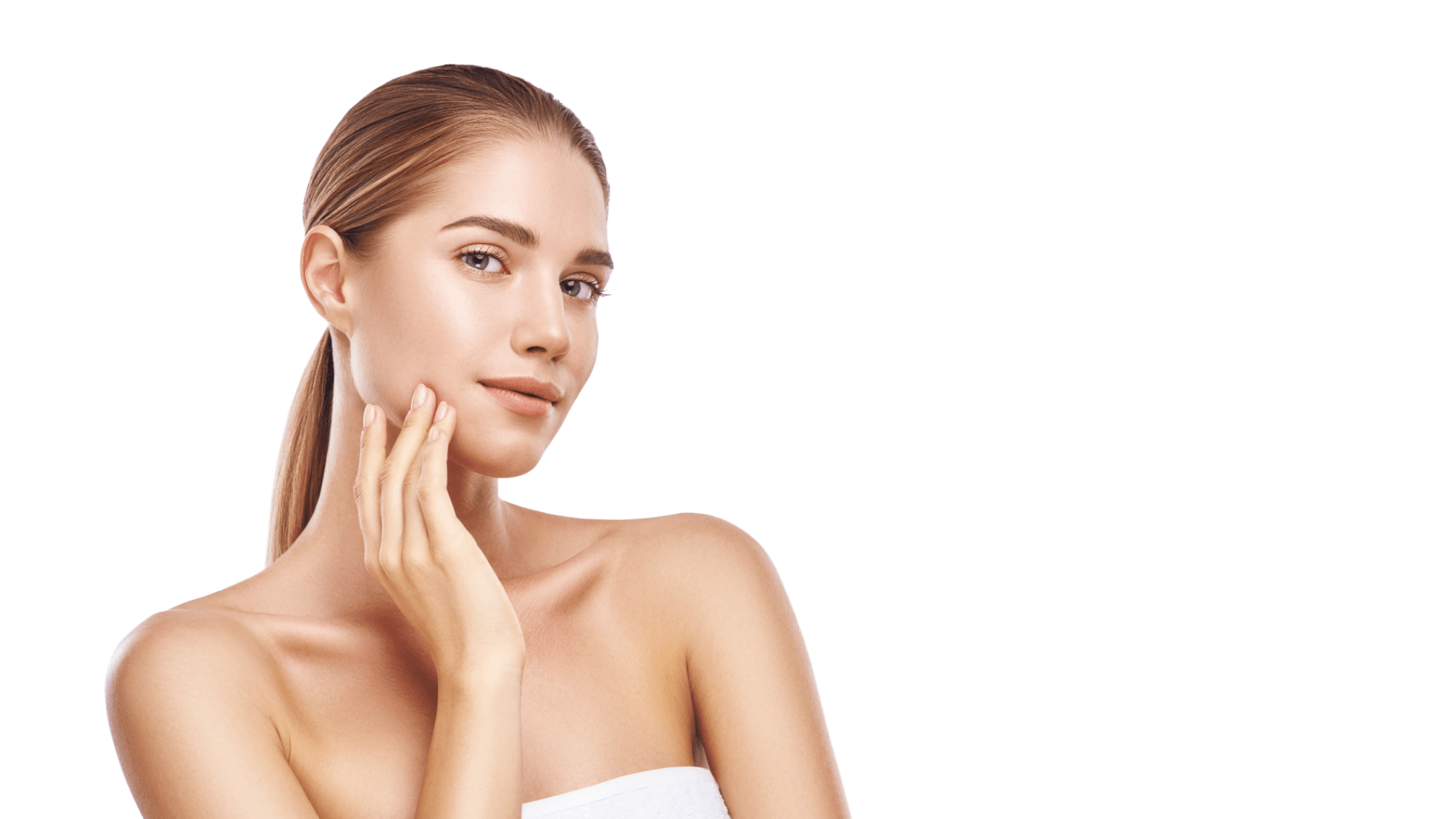 Are you concerned with fine lines, skin tone and texture, but not ready to try a toxin or fillers? Microneedling may be your best bet! Microneedling is a minimally invasive treatment that can be used all over the body—from scalp to ankles—to improve the appearance of scars, boost collagen, or encourage hair growth.  The process involves the insertion of very fine, short needles into the skin for rejuvenation.  Although this sounds painful, it is very well tolerable! This process is known to increase collagen and elastin in a natural way, as it prompts your own body to produce more of these proteins. Microneedling sessions are best scheduled in a series of 3, each session spaced one month apart.  
To further boost the benefits of microneedling, platelet rich plasma can also be incorporated into the treatment. Studies have shown this makes the microneedling treatments more efficacious and decreases healing time. 
All in all, microneedling is a safe, natural way to smooth and plump the skin.