What you need to know about face masks!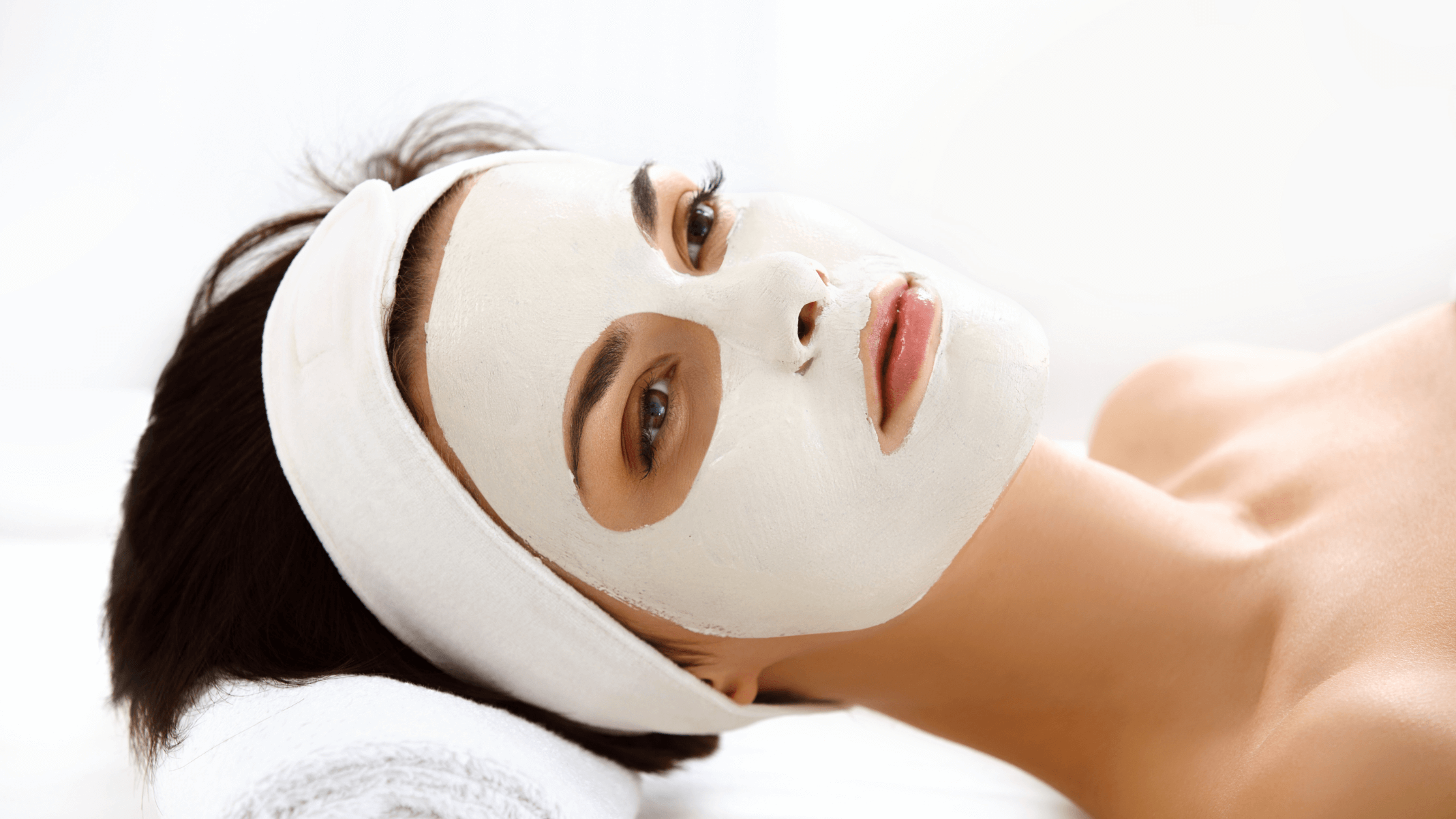 Have you ever wondered what you can add to your skincare regimen?  You might want to try a face mask.  Face masks are a great way to target your skin care concerns and they have numerous benefits.
Using a face mask can help diminish signs of aging.  This is great if you're worried about fine lines, wrinkles, and brown spots.  You'll also notice that you have softer and smoother skin after using one.  A good face mask can help increase hydration and bring moisture to dry skin types. This results in giving a more plump and youthful appearance.  
Another benefit of using a face mask is it deep cleans and clears your pores of dead skin cells and oil that can clog them.  It also helps reduce hyper-pigmentation and gives a more even skin tone.  A face mask can help produce collagen and defend your skin from free radical damage which can help your skin look firmer and tighter.
There are several face mask types such as cream, clay, gel, sheet, and exfoliating masks.  One mask that is highly recommended by Dr. Papasakelariou is the Phyto Corrective Masque by Skinceuticals.  
The Phyto Corrective Masque is an intensive calming botanical face mask that helps rehydrate and soothes temporarily reactive skin.  It is a great option for various skin types such as dry, normal, oily, combination, and sensitive.  It contains 9% soothing botanical extracts, a calming dipeptide, and hyaluronic acid.  This intensive calming facial mask cools on contact, comforts skin sensitivity, and restores natural radiance and smoothness. Phyto Corrective Masque has been clinically tested post-procedure to effectively reduce visual redness and discomfort.  
For more information regarding face masks, call us today at (713) 561-5633.