Which eye creams do we recommend for Houston women?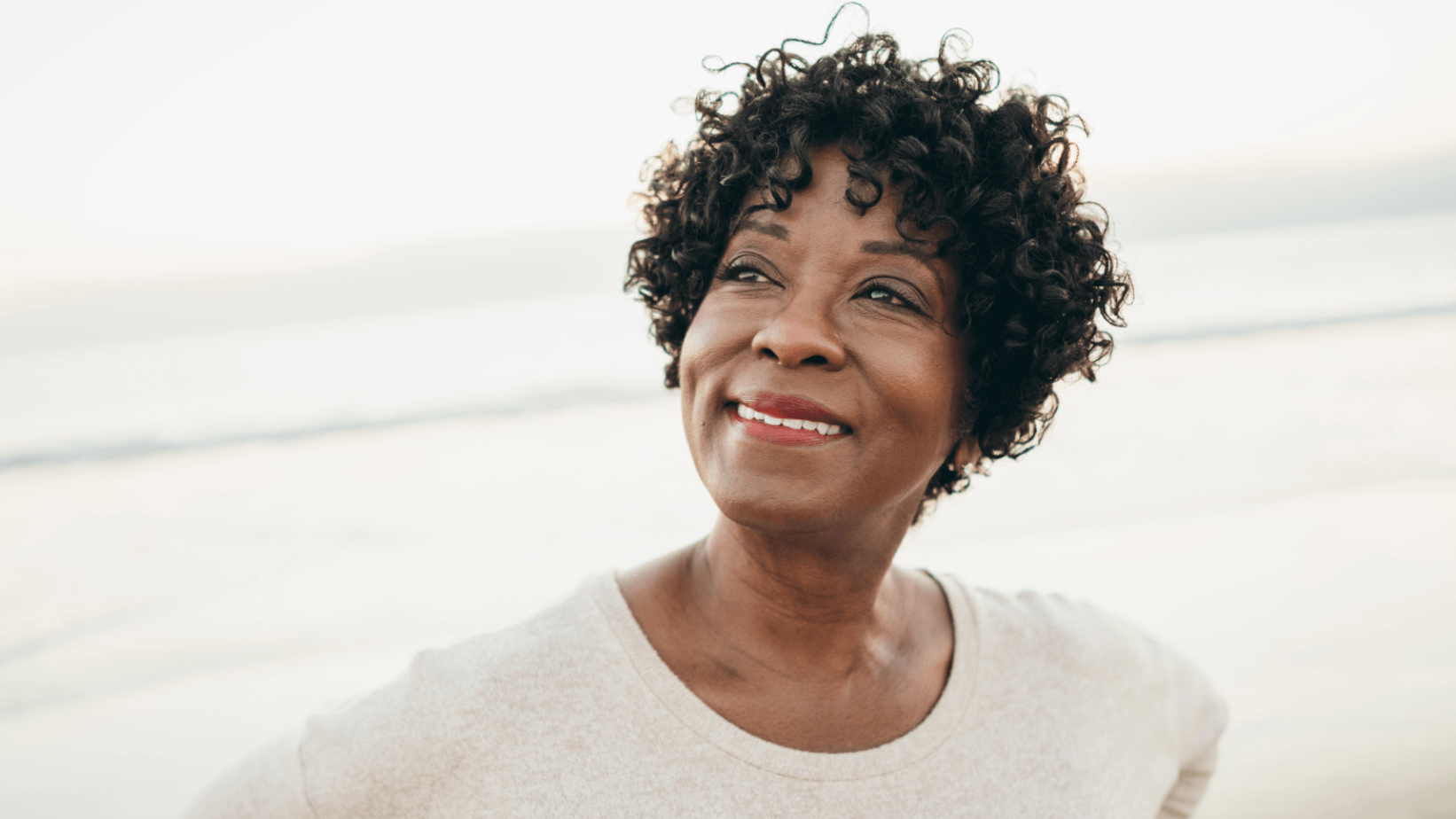 The eyes are the windows to the soul, and one of the first things people notice about us. Although they can convey our mirth, joy, or even anger, the eyes are an area of stress for many people. The skin around the eyes is quicker to show age and fatigue. Constant movement can also hasten the appearance of lines and wrinkles. Fluids can collect under the eyes and cause puffiness. Genetics, and lifestyle choices can emphasize the appearance of dark circles. Further, the skin around our eyes is very delicate, and measurably thinner than skin elsewhere on the body. 
Due to these unique properties, the skin around the eyes must be treated with care. There are many eye creams available, each of which claiming to reduce the signs of aging, wrinkles, or even dark circles. Although there is no one perfect cream available to address all concerns, the key is to look at the active ingredients in each. Good eye creams should be formulated specifically for the delicate skin around the eyes, so they tend to be thicker. As the skin is more sensitive, they should not contain fragrance, as this may lead to allergic reactions. 
I recommend 2 types of eye creams in my practice, and personally alternate between both.  The first is Skinceuticals A.G.E. eye complex. This eye cream helps to reverse some of the signs of aging caused by advanced glycation end-products (A.G.E.) and offers optical diffusers for immediate results.  The second is DEJ eye cream by Revision Skincare.  This eye cream is uniquely formulated with the layers of the skin in mind and targets the cause of sagging and fine lines. Due to this, it is formulated for use on the upper and lower eyelid skin. It also contains prebiotics, which help fortify the skin's microbiome. 
As with any skincare, consistency is key for optimal benefits. Let the windows to your soul shine with the right treatments!