Which is better, Botox or Dysport?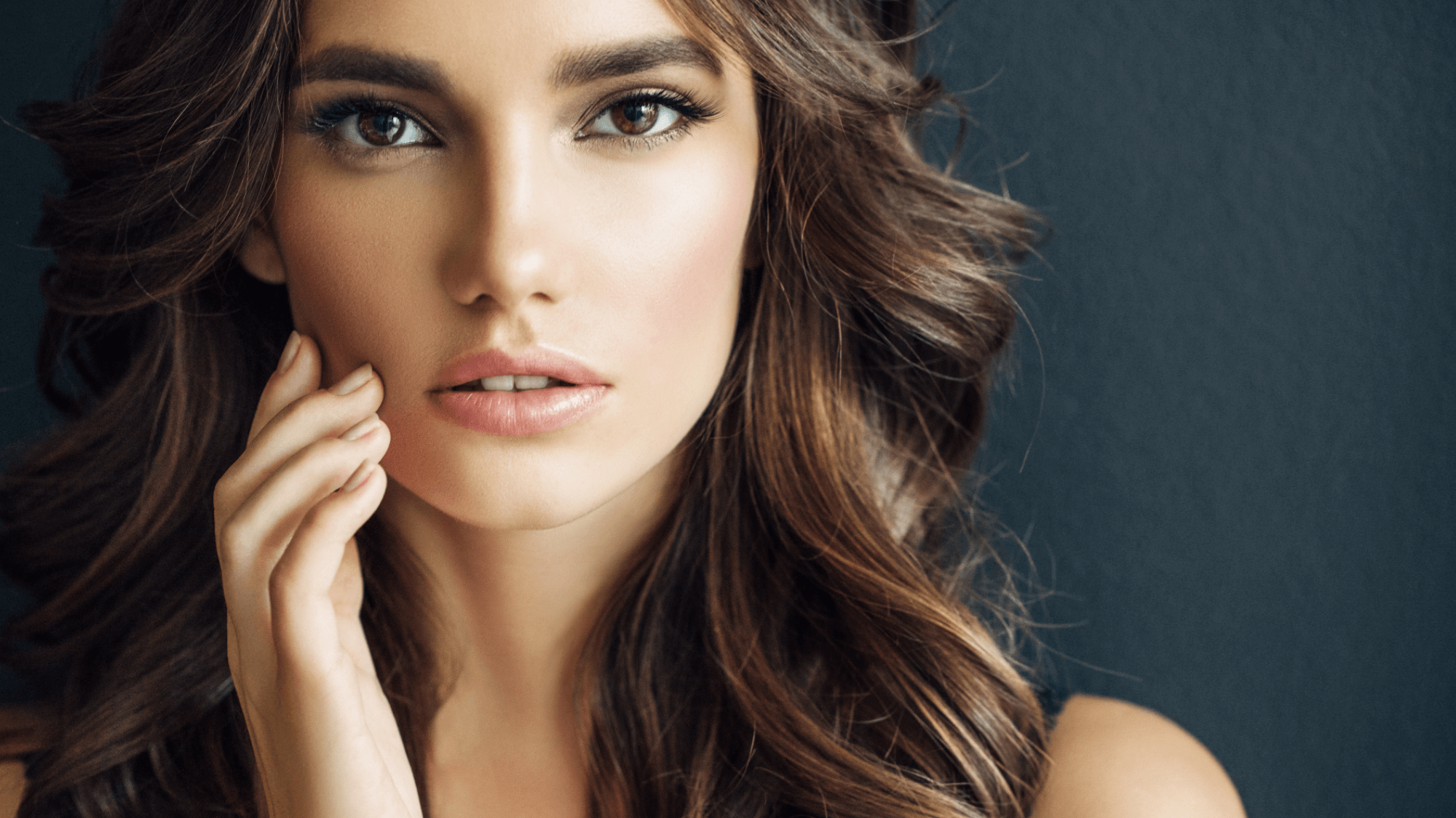 Once you've done more than a few laps around the sun, it's normal to see a few changes to your skin. While a consistent skincare regimen protects and nourishes the skin, it cannot reverse time. Some lines are more visible in certain lighting, or only in your rearview mirror. While aging gracefully and self -acceptance is always our goal, if you find yourself wanting to soften the signs of aging considered Botox or Dysport in Houston, TX! More and more people are looking to these minimally invasive injections to prevent and reduce the signs of time in a natural way. Gone are the days of a "frozen" look. The newest trends are to soften lines while still maintaining our expression.
Botox and Dysport are FDA approved neurotoxins used for minimizing and smoothing lines. They are both botulinum toxin A products and are safe for use in small amounts. These cosmetic injections work by temporarily relaxing muscles used to smile, frown, squint, yawn - all normal, everyday movements. Over time, skin loses its elasticity and these muscle contractions in the face create dynamic wrinkles.
Botox was approved for aesthetic use in the US in 2002. It's primarily used for smoothing out moderate to severe frown lines, forehead lines, and crow's feet. After injection, the results are seen within 5-7 days and can last between 3-4 months. Dysport, another option for toxin, was approved for use in 2009. Its aesthetic indication is for reduction of moderate to severe glabellar lines. These dynamic wrinkles typically extend upwards and or towards the brows when someone frowns. On average, results are visible within a few days and can last up to 4 months. It's important to note results vary between patients due to the amount of product administered and how quickly the product is metabolized. Thus, follow up injections will be needed to maintain results.
Overall, these products help deliver predictable, subtle results. Both are excellent, non-surgical options to help maintain a youthful appearance. Dr. Papasakelariou is available to discuss your desired results and aesthetic goals. Schedule a consultation today to help you look the age you feel!